2017 Chevrolet Sonic vs. 2017 Kia Rio Safety Features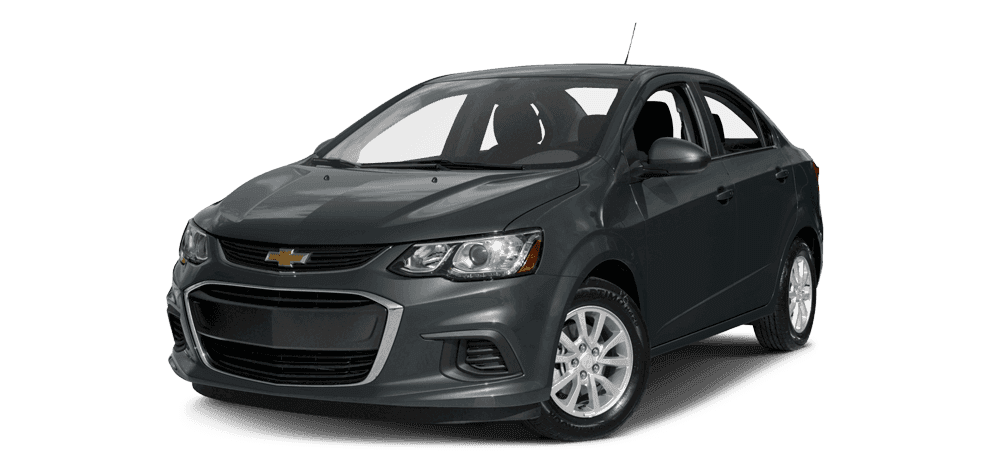 2017 Chevrolet Sonic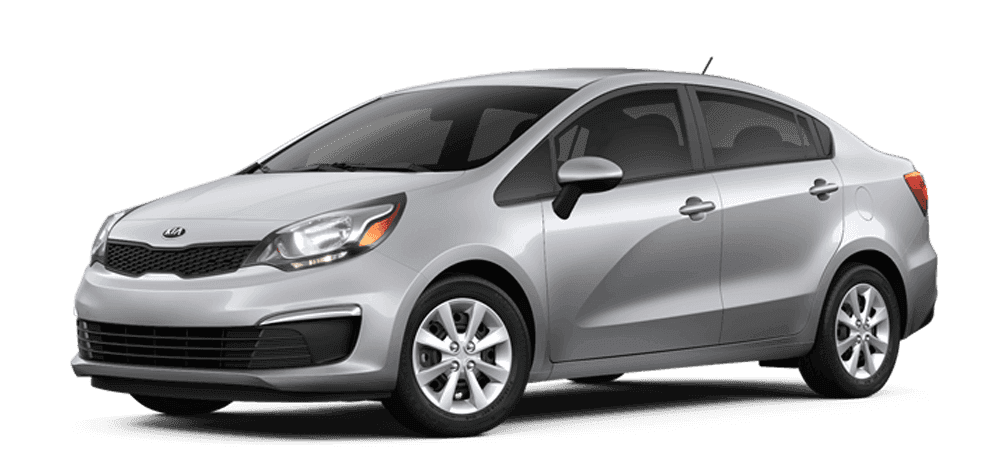 2017 Kia Rio
One of the chief concerns drivers have when choosing a subcompact car is the quality of the vehicle's safety system. We've compared the 2017 Chevrolet Sonic to the 2017 Kia Rio safety features to demonstrate why Clio and Flint drivers don't have to be concerned anymore. See how this compact dynamo measured up, then come into Patsy Lou Chevrolet to explore the Sonic's full menu of safety systems yourself.
Which Model Offers More Safety Features?
As we mentioned in our previous comparison, the Rio shares many safety systems with the Sonic, but lacks advanced features like Collision Warning and Automatic Emergency Notification. But that isn't the end of the story. The Kia is missing other essential equipment that makes the Sonic a good choice for safety-conscious drivers:
Blind Spot Mirrors: The Sonic is equipped with wide-angle blind spot mirrors to help drivers reveal hidden objects in the vehicle's blind spots.
Plastic Fuel Tank: Old-fashioned metal fuel tanks, such as those in the Rio, can not only rust over time, compromising your fuel system, but they can rupture during an accident too, putting cabin occupants at greater risk of harm than the new plastic tanks found in the Sonic.
Braking: The Sonic is equipped with 10.8-inch front rotors, rather than the smaller 10.1-inch front rotors on the Rio. This small difference pays big dividends in an emergency stop. In recent Motor Trend testing, the Sonic came to a halt from 60 mph in just 119-feet. The Rio needed 135-feet.
Which Model Averaged Better Scores from the IIHS?
The Insurance Institutes of Highway Safety conducts regular testing on new vehicles to determine how well they would perform in a variety of crash situations. This testing ensures that manufacturers have the data they need to keep drivers safer. It's no surprise which vehicle has performed consistently well during these tests:
Small Overlap Front: A new category of testing – and one that has proven a challenge for auto manufacturers – the Sonic received a score of "Good" the highest the IIHS offers. The Rio received a "Marginal" score.
Moderate Overlap Front: Both vehicles received "Good" scores in this category.
Side Impact: The Sonic received a "Good" score in this category as well, while the Rio was rated as "Acceptable," meaning passengers would be at greater risk of injury in a side-impact crash.
Roof Strength: Both the Sonic and the Rio received "Good" scores in this category.
Head Restraints and Seats: Both vehicles were rated "Good" in this category as well.
While the IIHS hasn't yet announced its choices for the Top Safety Picks for 2017, the Sonic's consistency and history of exceptional scores already made it a Top Safety Pick for 2016, and this year is expected to follow suit. The Rio was not named a 2016 Top Safety Pick.
See How the 2017 Chevrolet Sonic Safety Features Can Make Your Clio and Flint, MI Commute More Secure
The 2017 Chevrolet Sonic easily outclassed the 2017 Kia Rio with its advanced safety features, but that's just the beginning. See how this compact dynamo can make your Clio and Flint commute fun again. Contact Patsy Lou Chevy today at (810) 732-7500 or visit us at 5135 Corunna Road in Flint, MI.